I'm an illustrator, graphic designer, and comic artist from Coney Island. I spend a good portion of my time walking to the Brooklyn Public Library where I go to pick up the maximum amount of books I can take out. 

I borrow and appreciate the design layouts of books, covers, and illustrations. When I'm not reading or getting inspiration from art books/comics/graphic novels, I draw. I have an ink bottle collection that I have been known to spill on light-color carpets.

I'm interested in the intersection of illustration, photo, and design. I love to be included in all stages of design process. From sketching out ideas, having conversations, to making a lot, a lot, a lot of iterations. 

I  swoon at the very sight of Victorian-era artwork and antique objects. This coupled with my interest in grunge design's hallmark of subtle imperfection can be easily identified in my work.
Clients include The New York Times, Catapult, BUST, Macmillan Audio, DIY, Lithium, the Pure App, and others!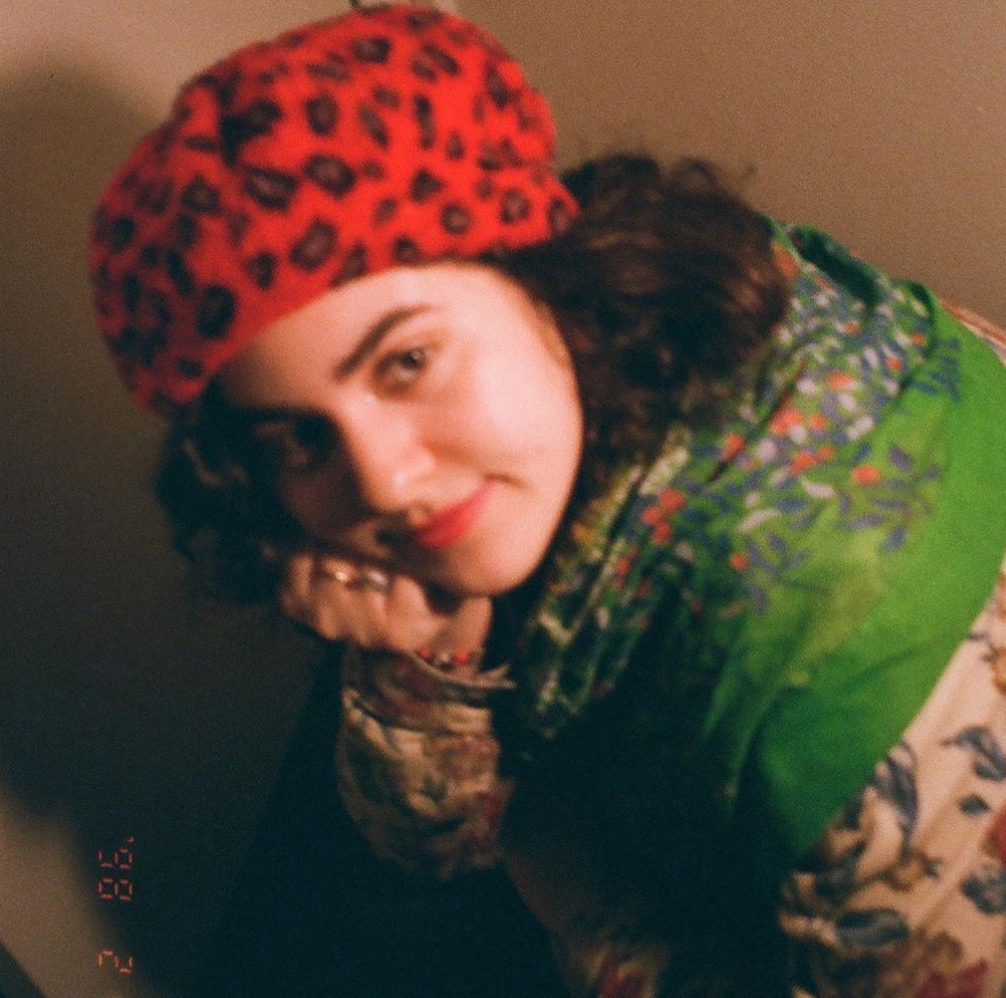 WORK
December 2020 - Present
MACMILLAN AUDIO    
Freelance Graphic Designer 
Reformatting book covers to audiobook size, organizing files on the team Google Drive, choosing photos to license on Shutterstock, creating promotional ads, graphics, and illustrations for social media
September 2020 - December 2020
MACMILLAN AUDIO    

Design Intern 
Reformatted book covers to audiobook size and created graphics and illustrations for social media
May 2020 - Present
BUST MAGAZINE    
Design Intern
Creating graphics and illustrations for the magazine, website, and social media. Researching and corresponding with illustrators to commission for the magazine, and contacting publicists for books to review in the magazine
July 2020 - Present
LITHIUM MAGAZINE    
Contributor
Contributing illustrations to accompany articles in the online magazine
2014 - Present
FREELANCE ILLUSTRATOR 
Previously published in
Catapult, Literary Hub, BUST,
United Kingdom-based magazine
DIY,  Lithium,
and the Pure App
August 2019 - May 2020
PURCHASE COLLEGE
Graphic Design Lab Monitor 
Managed Purchase College's computer lab, assisted students with printing and design issues
August 2018 - November 2018
BOOKSTR
Design Intern
Managed Bookstr's social media and created Instagram posts and stories
2014 - 2017
BROOKLYN MUSEUM
Assistant Instructor
Assisted students in sculpting and screen printing classes
EXHIBITS/SHOWS
September 2019
GREENPOINT GALLERY
Showed large-scale painting and etching at the Fall Salon Show
AWARDS
2015-2017
SVA PRESIDENTIAL SCHOLARSHIP
Awarded the Presidential Scholarship twice in oil painting and portfolio development
EDUCATION
2017-2021
SUNY PURCHASE COLLEGE
Graphic Design B.F.A